Bronze Bookkeeping Courses
These Bronze Level Courses are for Bookkeepers who want to take their knowledge and experience to the next level from basic data-entry and Bookkeeping. These courses are open to anyone who meets the required pre-requisites, software requirements and completed the application process.
Once students meet the requirements and are approved, they are provided access to the courses to register.
Applicants must have completed the following courses with Simply Training or with another educational or training facility. Courses completed with others may be considered and evaluated for course content, courses must have provided hands-on exercises, and monitored by an instructor. Students must have a solid understanding of the Accounting Cycle, Debits and Credits, use of Sub-ledgers and Financial Statement reporting.
Accounting Fundamentals Course
Sage 50 Accounting Level 1 Course
Sage 50 Accounting Level 2 Course
Excel 101 (Basic) and Excel 102 (Intermediate)
Software (minimum)Requirements:
Microsoft® Excel
Sage 50 Premium Accounting 2020.0
Sage 50 Quantum Accounting 2020.0
Sage 50 Students Program 2020.0 (provided if required)
Note: Sage 50 Pro Accounting is not used for these courses.
Bronze Bookkeeping Courses: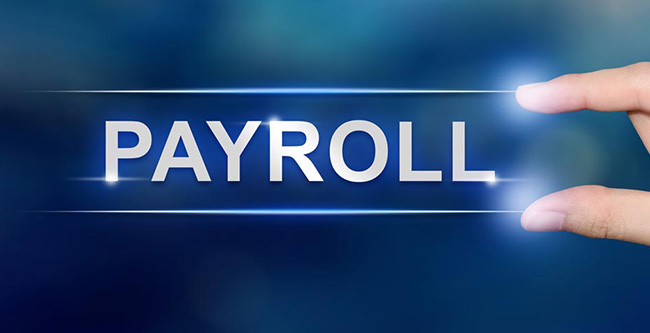 Payroll Year End Advance Course
This advance payroll goes beyond basic payroll, learn Sage 50 payroll automation, vacation pay adjustments and reconciliation, payroll year-end preparation, T4 Slips and Summary, Workers Compensation and Payroll Audits.
• Sage 50 Accounting Level 3 Course
• Sage 50 Accounting Level 4 Course
• Account Reconciliation Specialist Course
• Business Fiscal Year End Advance Course
This course is open to anyone who wishes to be certified in the Canadian Bookkeeping industry.