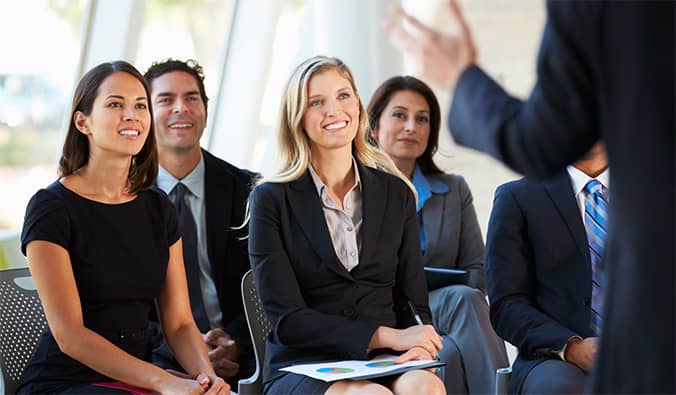 Bookkeeping Excellence Training
and Seminar Event 2022
Live-in-person training is back!
We are excited to announce we are hosting a 4-day training-seminar event for Bookkeepers, Accounting Assistants, Accounting Technicians and Business Owners in Mississauga, ON.
Save the Dates: September 26, 27, 28 and 29, 2022.
This event is what you have been asking for and will be full of relevant topics relating to bookkeeping, accounting and the Sage 50 Accounting Program.
We are lining up the best in the industry trainers and speakers.
The event details go live on August 8 and registration opens on August 9 at 1:00 PM EST.