We're providing bookkeeping training to teach you what you need to know, why you need to know it, and how to do it for today's Canadian businesses.
We teach you to understand the 'why'. We teach you the 'how' to use accounting programs.
We teach you 'process' and to understand accounting compliance.
We ensure you receive answers to your questions and provide the confirmation you've been craving.
We're on a mission to improve knowledge, training and confidence in the bookkeeping profession.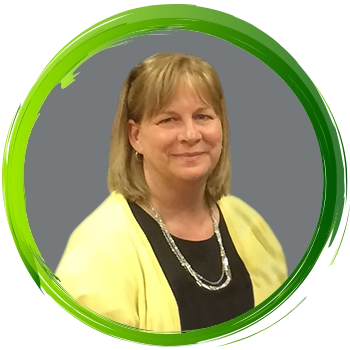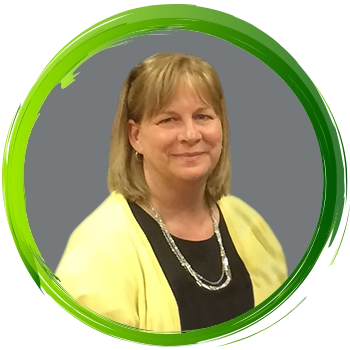 Curriculum Development
Instructor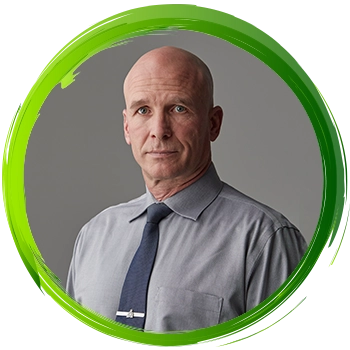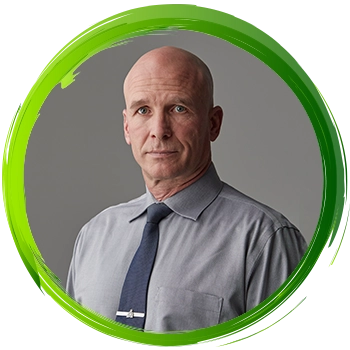 Course Assistant
Excel Instructor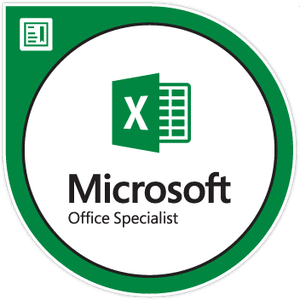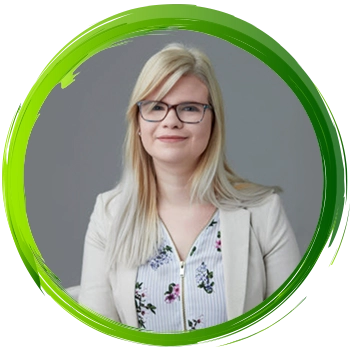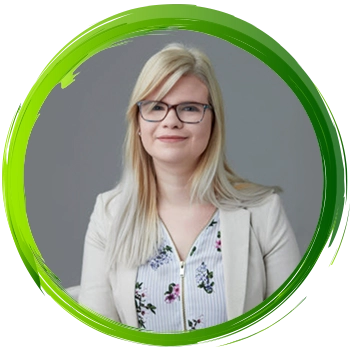 Course Assistant
Excel Instructor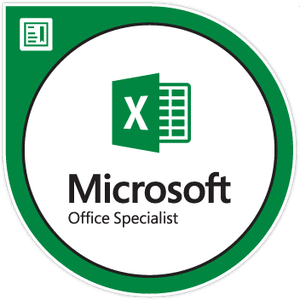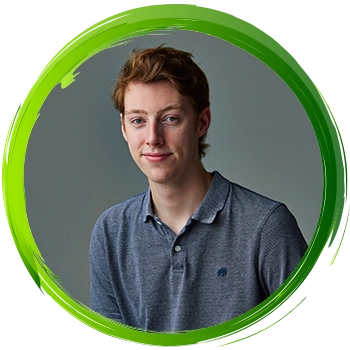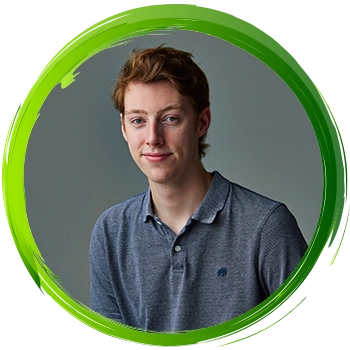 Course Assistant
Excel Instructor