About Us
We offer online Sage 50 Accounting courses, bookkeeping certification and coaching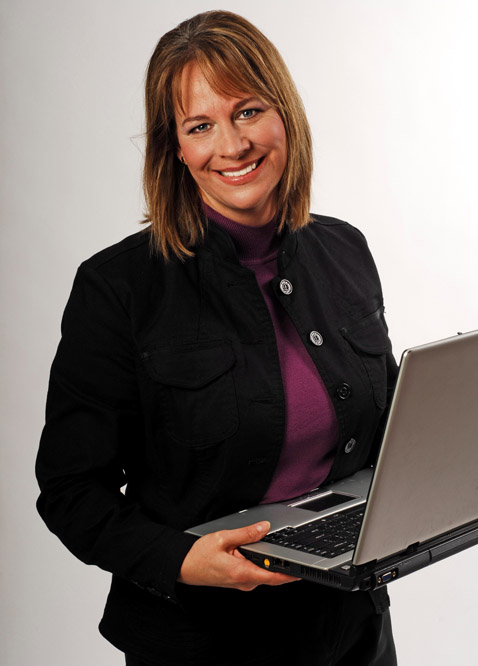 Sue's business and accounting experience extends for more than 30 years and she has been in the education and training vocation since 1995. In being an educator of business and accounting, she believes, "If the student has not learned, then the teacher has not taught." It's this simple… accounting and bookkeeping is easy! It's people or instructors that make it difficult to understand.
Sue maintains extremely high standards in providing accounting solutions, courses, and training to her customers; when you train or work with Sue, you can be sure you'll find the answers and solutions you're looking for!
Give Sue a call for your business and accounting needs; accounting solutions analysis, bookkeeping, business start-up, training, courses, streamlining and accounting software needs. As a business owner herself, she knows what it takes to run and maintain a successful business.