FEATURED COURSE
All-Inclusive
Bookkeeping Course
Start Your Bookkeeping Career Today
LEARN SAGE 50 ACCOUNTING
Sage 50
Accounting
Full Course
Sage 50 Accounting
Level 1 + Level 2
Accounting
Fundamentals
Starting at the Basics
FEATURED COURSE
All-Inclusive
Bookkeeping Course
Start Your Bookkeeping Career Today
LEARN SAGE 50 ACCOUNTING
Sage 50
Accounting
Full Course
Sage 50 Accounting
Level 1 + Level 2
Accounting
Fundamentals
Starting at the Basics
FEATURED COURSE
All-Inclusive
Bookkeeping Course
Start Your Bookkeeping Career Today
LEARN SAGE 50 ACCOUNTING
Sage 50
Accounting
Full Course
Sage 50 Accounting
Level 1 + Level 2
Accounting
Fundamentals
Starting at the Basics
About Us
Simply Training offers online courses for Accounting, Bookkeeping, Sage 50 Accounting,
Excel, bookkeeping certification and coaching.
Our courses are dedicated to prepare and equip students with hands-on experience
to be successfully complete our course and to step confidently out into the work force.
Our Instructors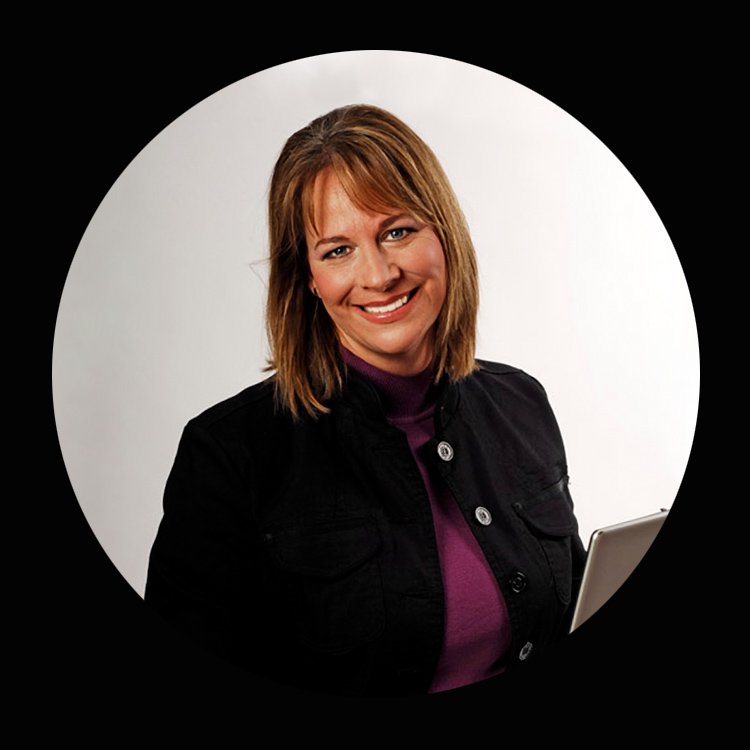 Sue Dupuy
Advisor | Consultant | Instructor
Sue's business and accounting experience extends for more than 30 years and she has been in the education and training vocation since 1995. In being an educator of business and accounting, she believes, "If the student has not learned, then the teacher has not taught." It's this simple… accounting and bookkeeping is easy! It's people or instructors that make it difficult to understand.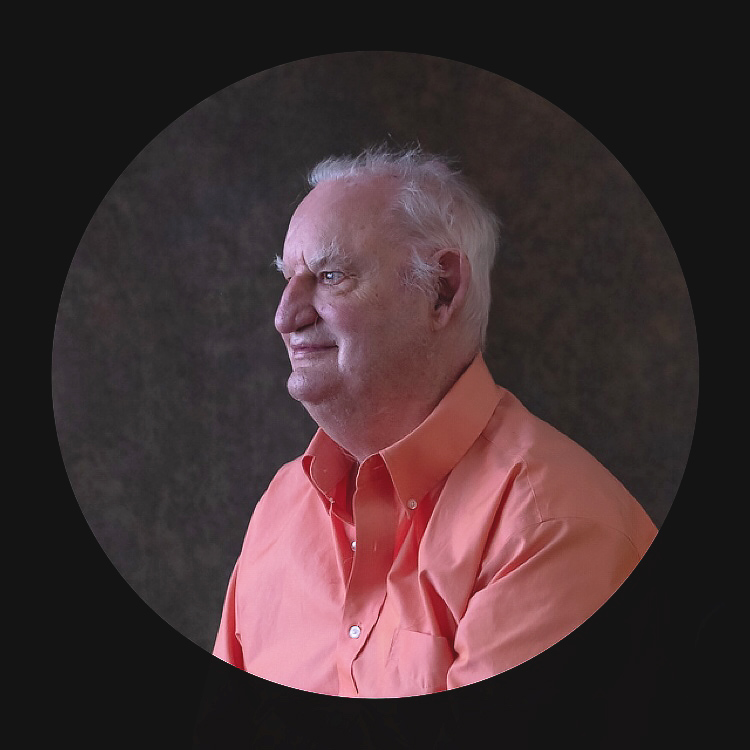 Alan Salmon
ASc, FCPB, PHF, MJF | Instructor
Alan Salmon is recognized as Canada's leading analyst in accounting technology. He has over 30 years of business, management systems, education and journalism experience and is a leader in professional development technology education for accountants and bookkeepers across Canada and the US. He has a degree in Science and an Advanced Teaching Certificate from the University of Toronto.