All-Inclusive
Bookkeeping Course
Start Your Bookkeeping Career Today
Sage 50 Accounting
Full Course
Sage 50 Accounting Course 1 + Course 2
About Us
Simply Training offers online courses to Canadians who want to learn and develop skills to work in the Small Business industry. Our courses are for Office Assistant, Data-Entry Assistant, Bookkeepers and Accountants.
Our courses are designed and developed to prepare students to step into a job with confidence.
All our courses provide hands-on exercises of real-business scenarios, and provide experience
of how bookkeeping and accounting work in the real-world.
Our Team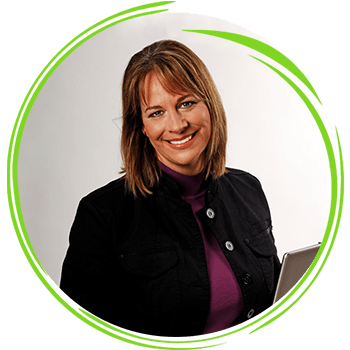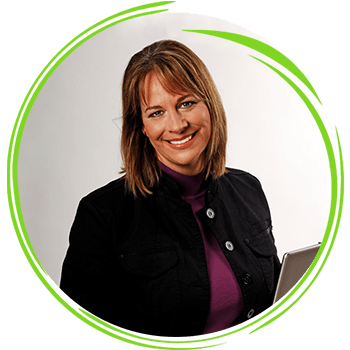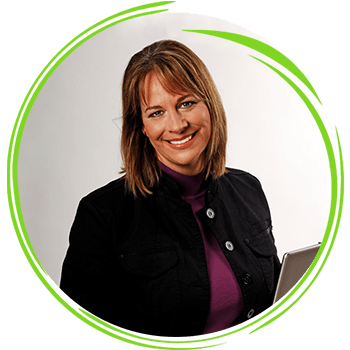 Sue Dupuy
Advisor | Consultant | Instructor
Sue's business and accounting experience extends for more than 30 years and she has been in the education and training vocation since 1995. In being an educator of business and accounting, she believes, "If the student has not learned, then the teacher has not taught." It's this simple… accounting and bookkeeping is easy! It's people or instructors that make it difficult to understand.
Danielle is a graduate of Applied Biomolecular Sciences from Lakehead University and a post-graduate in Human Resources Managements from Conestoga College, currently working towards her CHRP. The combination of her scientific and business management background in the use of data analytics has given her ample experience with Excel, propelling her into her current role as an educator.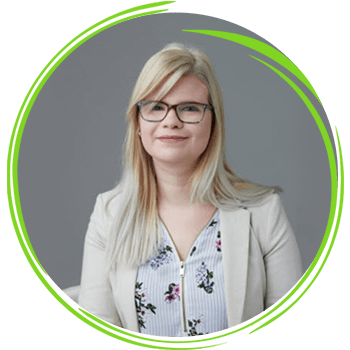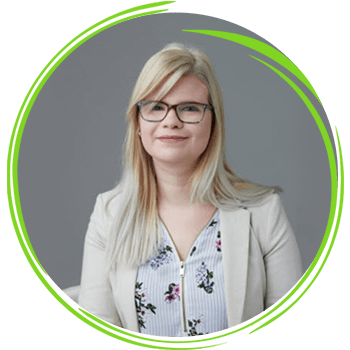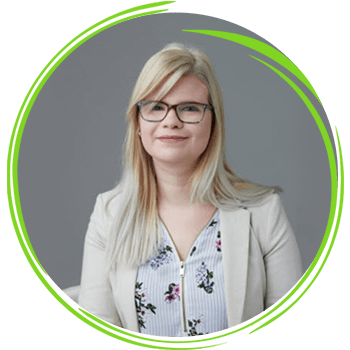 Danielle Huterer, HBSc
Programs Assistant | Instructor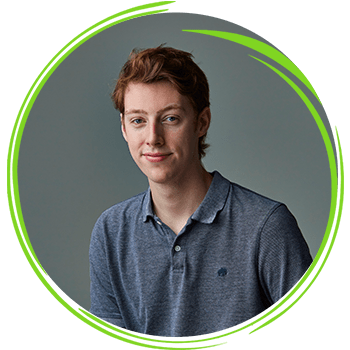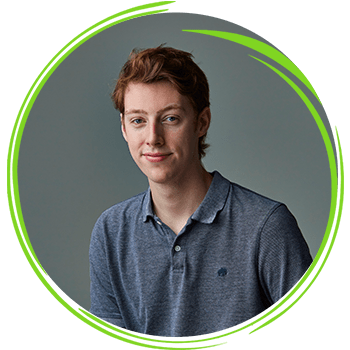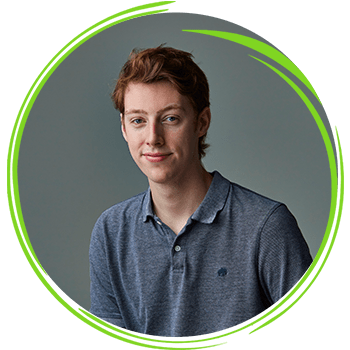 Scott Hewson
Instructor Assistant | Visual Design
Scott has a bachelor's degree in Global Business and Digital Arts from the University of Waterloo and is a post-graduate in Human Resources Management from Conestoga College. Scott works with our team with course development and assists our instructors and students.